THEKINI TRAVELS: LONDON + VERONA
I was recently granted the opportunity to travel to Europe for work. The company I work for develops CGI animations for many top luxury and tech brands. Part of my team sits in Verona, Italy. So, I was lucky enough to travel to visit the team and learn more about the company and their capabilities.
If you'd asked me four years ago when I left college if I'd be traveling across the Atlantic for my job, I know I would laugh. Life has a funny way of sorting itself out, if you don't stand in the way. This was my very first time travelling abroad.
We [travelling with a colleague] landed in London early on a Sunday morning (and I don't think I picked my jaw up off the ground until I landed back in Austin seven days later). Everything was beautiful. Everyone was beautiful. You won't find this blog dedicated to fashion. I like pulling myself together, I enjoy shopping, but I don't consider myself ultra-fashionable in most uses of the term. These days I prefer comfort chic or is it athleisure? ;)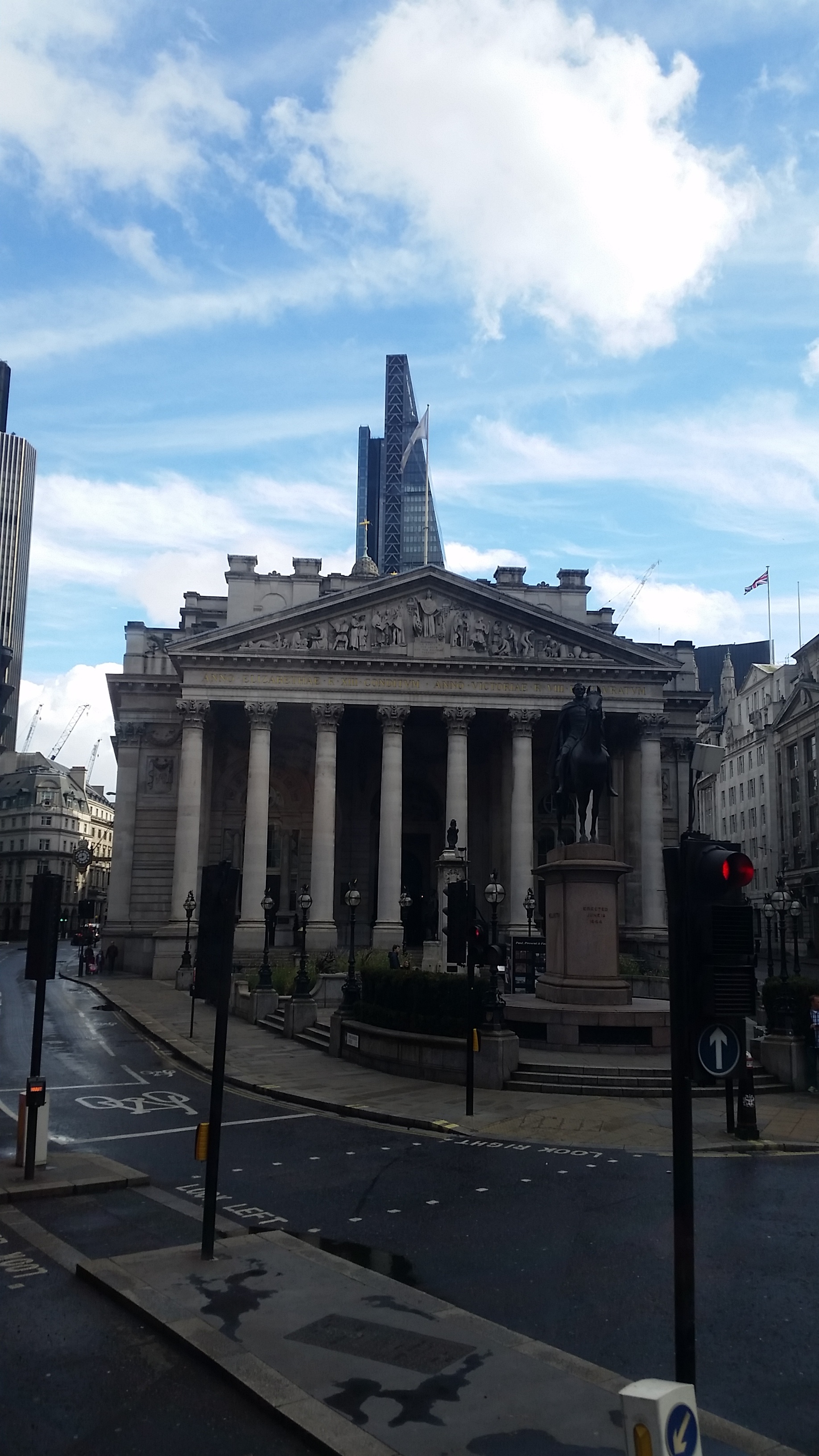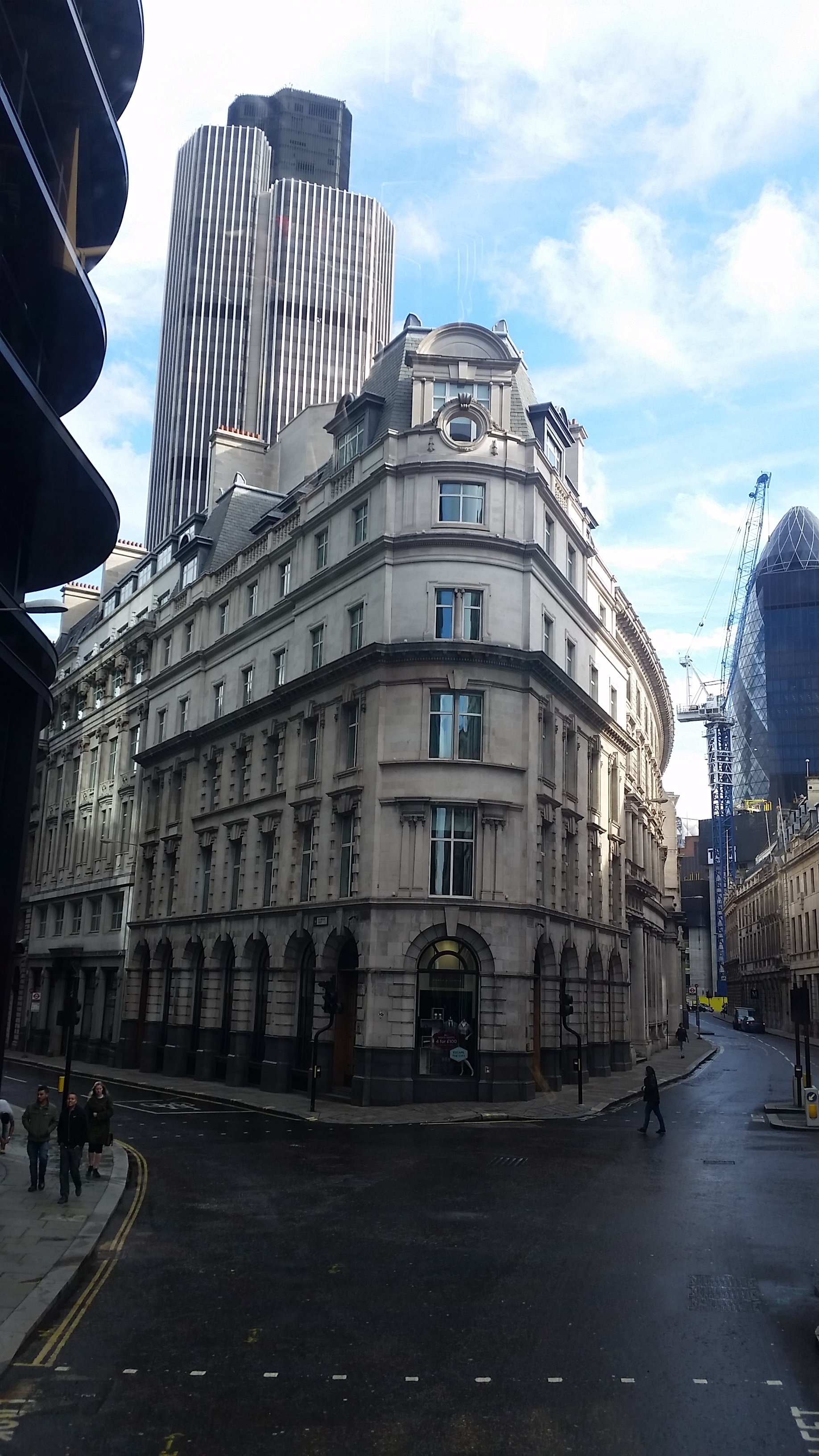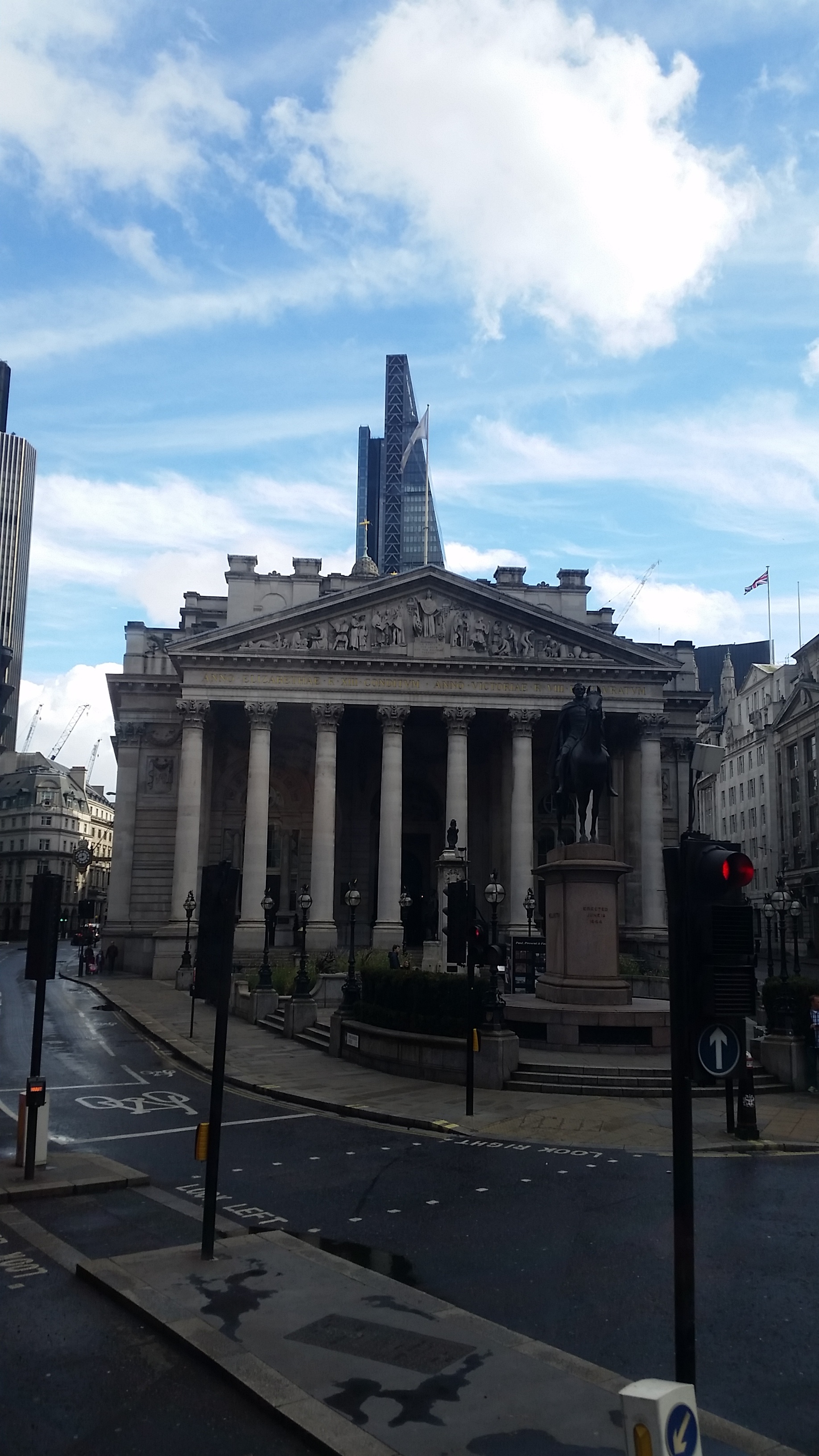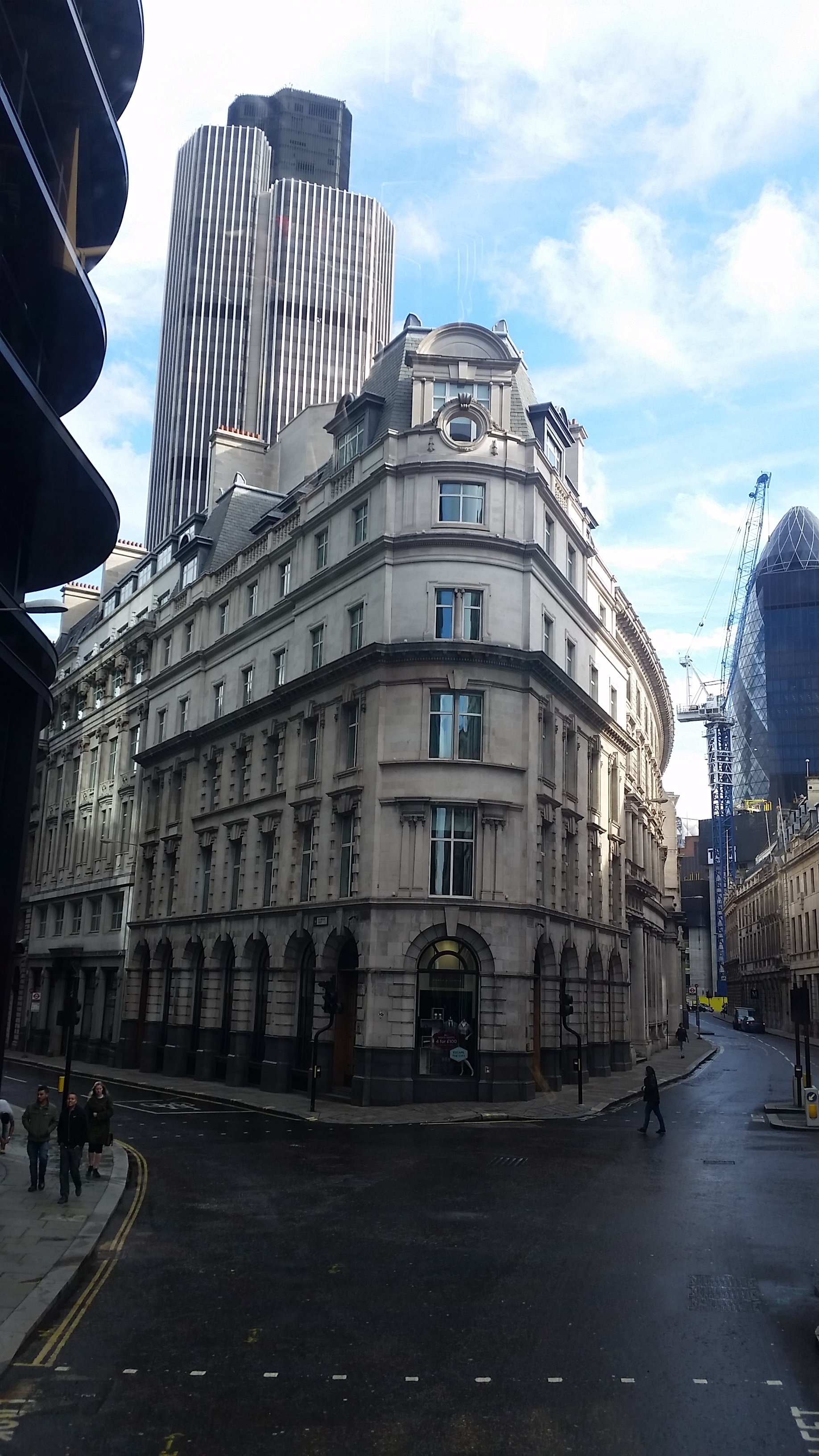 The Brits were polished. Posh. And, in some cases grand. I immediately wanted to toss my carry-on bag in the nearest alleyway and have someone refine me. Every building was SO old. It felt magical. Truly magical. After checking into our hotel in Kensington, we took the Hop On/Hop Off bus to avoid going straight to sleep. It was a great way to play tourist and see most of the city. Take as many photos as possible. It helps relieve the travel blues when you do return home. While in London, I saw Tower Bridge, Big Ben, the London Eye, and tons of museums. Unfortunately, I didn't get to go into any of them. However, I did find out that all the museums are FREE! So, it's definitely at the top of my list when I return.
THE CRAZIEST THING THAT HAPPENED ON MY FIRST DAY ABROAD WAS ALMOST GETTING RUN OVER BY A CAR BECAUSE MY BRAIN WAS PROGRAMMED TO LOOK THE "WRONG" DIRECTION.
We were only in London for one day before we took another quick flight to Verona. Jetlag definitely set in on the second and third days. But, lucky for me, I was in ITALY. Home to some of the best espresso known to man, and I sure took advantage of that. Verona was honestly the most gorgeous, romantic place I've ever been. I felt like I was walking around in a fairytale.
It was interesting for me leaving an English speaking country the day before to enter a country that doesn't speak my native tongue. The people were so friendly, and listened through my very, broken basic Italian and would help in any way they could.
It was nice to have friends in Verona that could show us around the city, and take us to the most delicious restaurants. I had a wonderful time exploring. Honestly, I didn't want to return home. I ate so much pasta. I got to go inside Arena di Verona located in Piazza Bra, visited the booths and carts in Piazza Erbe, Castel Vecchio, and Giulietta's Balcony! Every angle in Verona was picture perfect.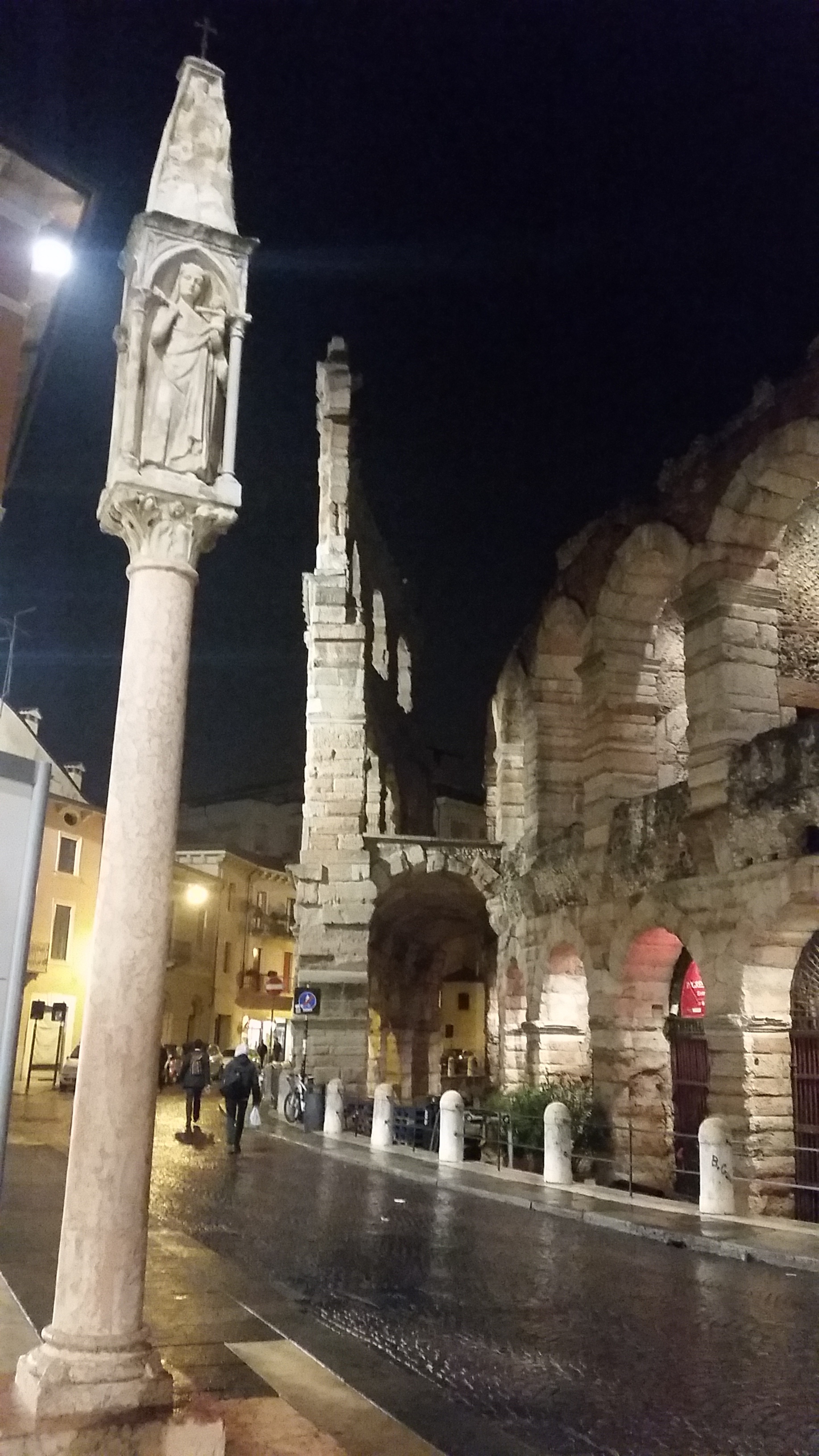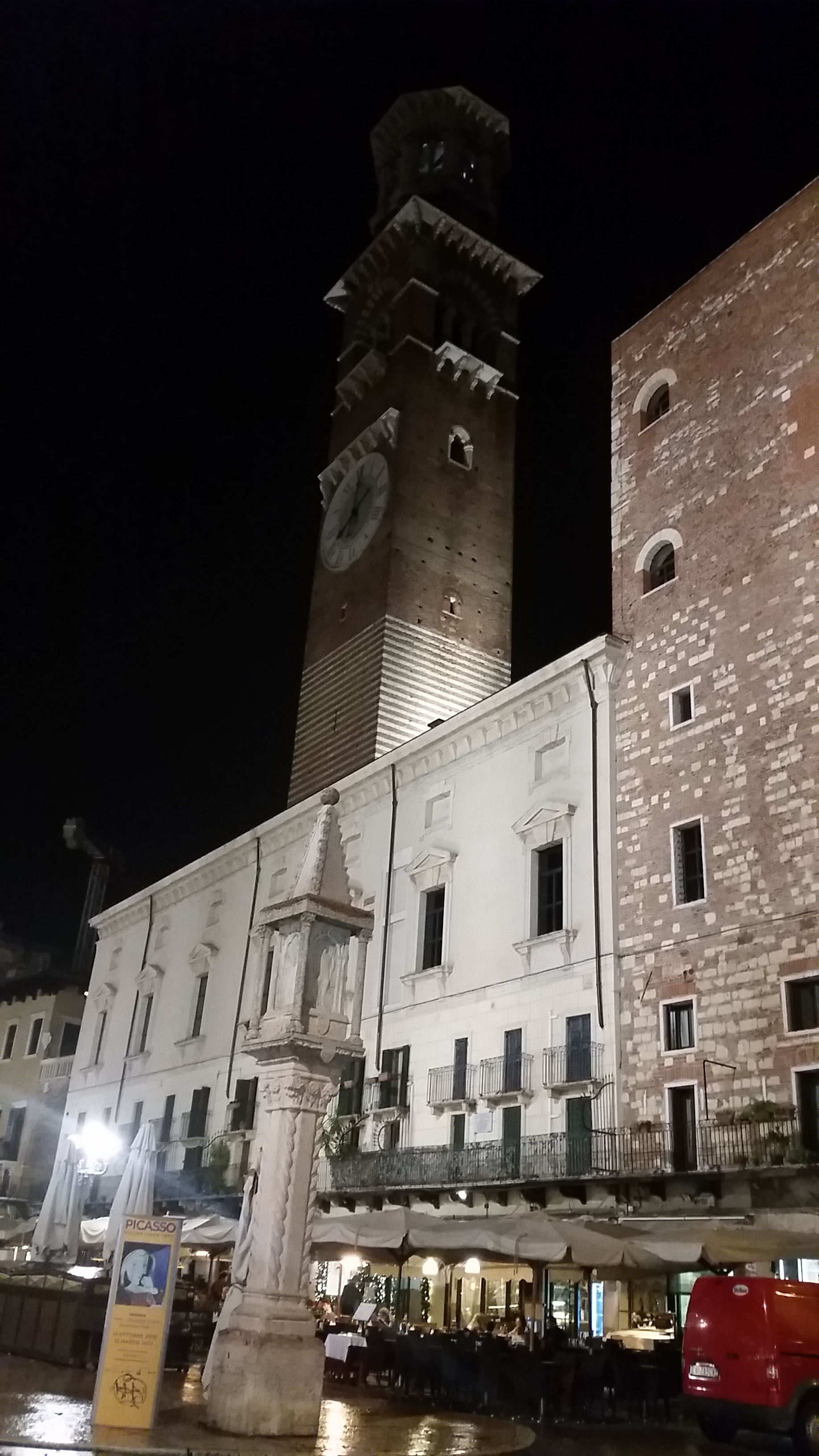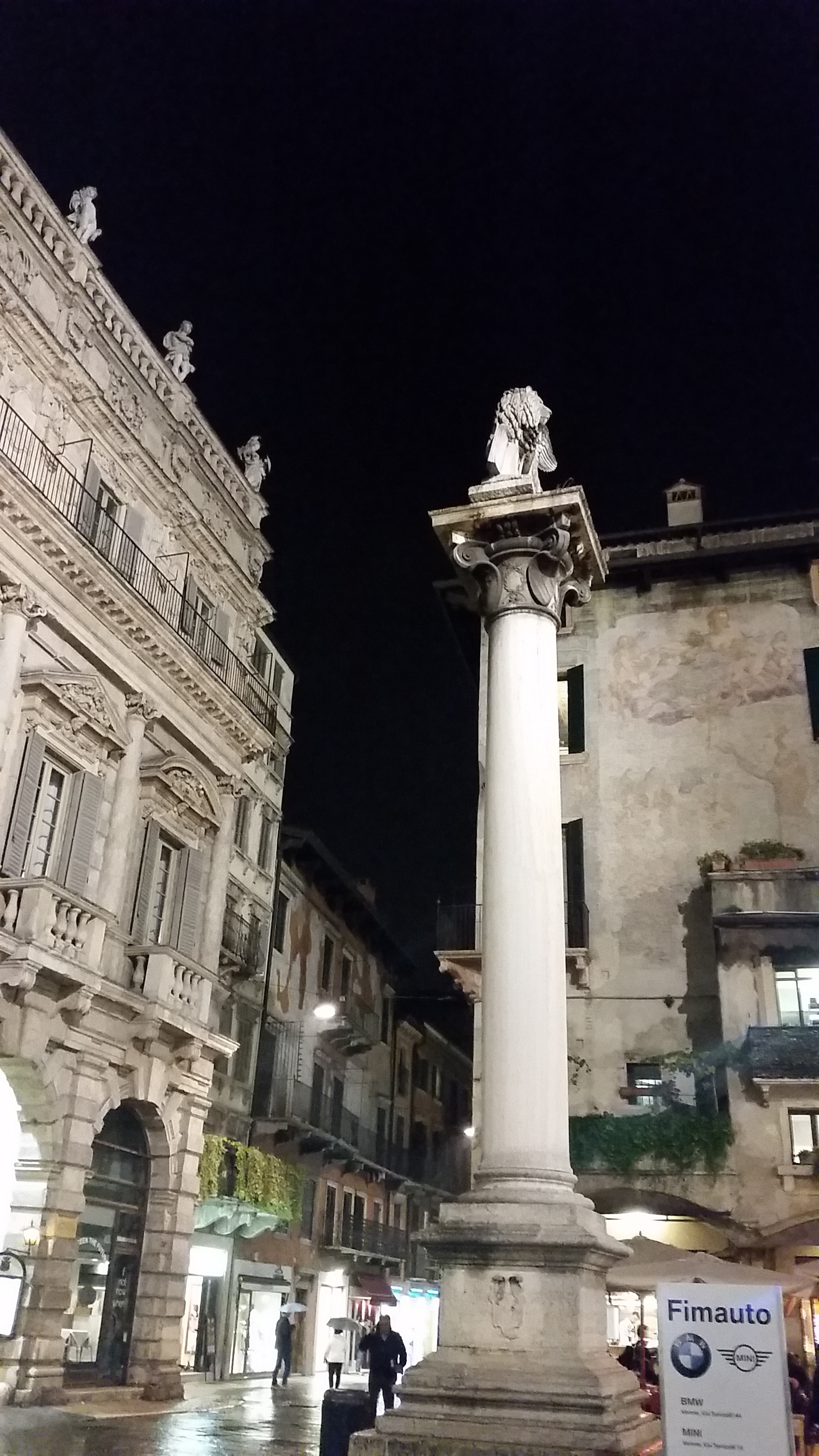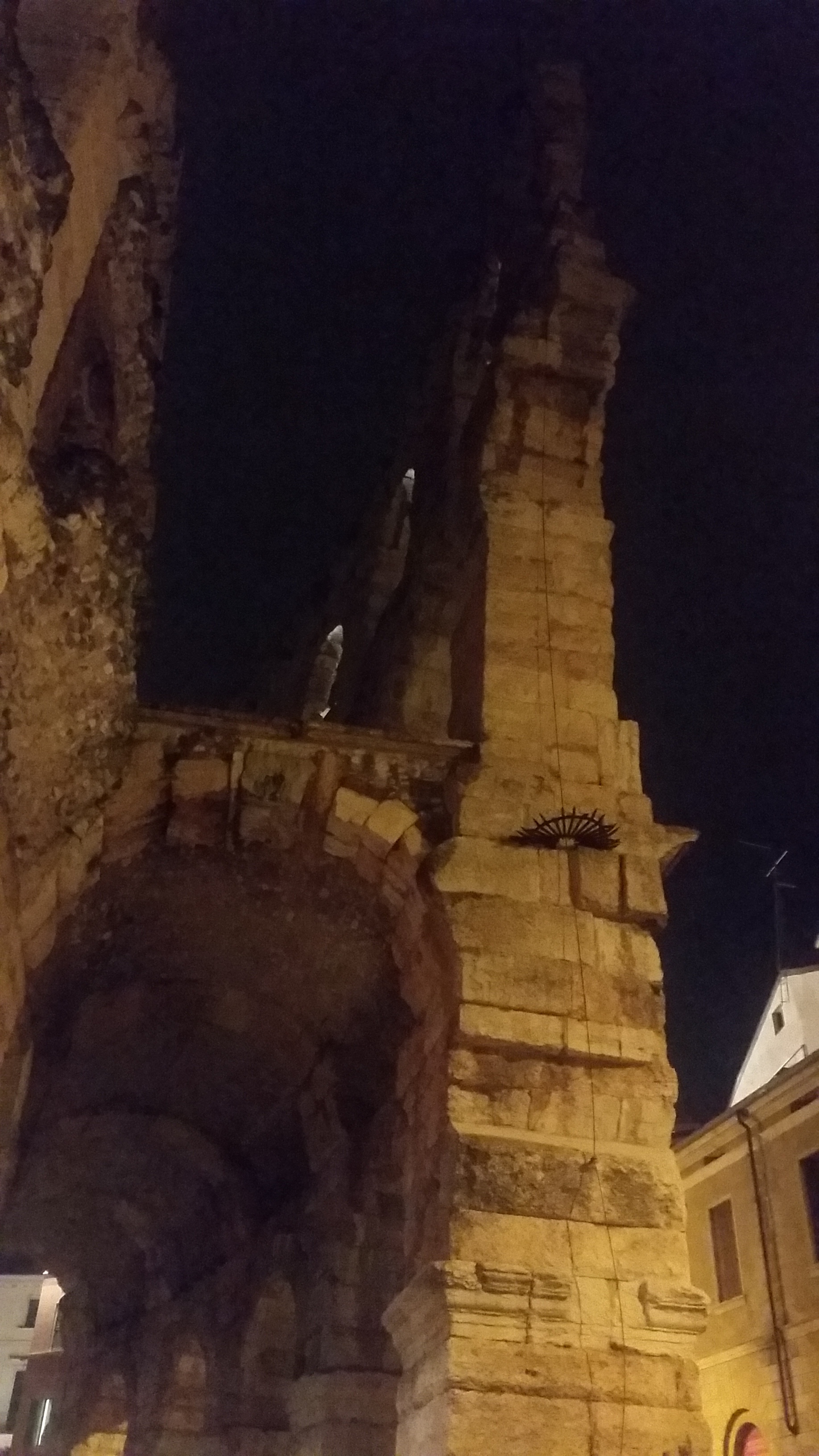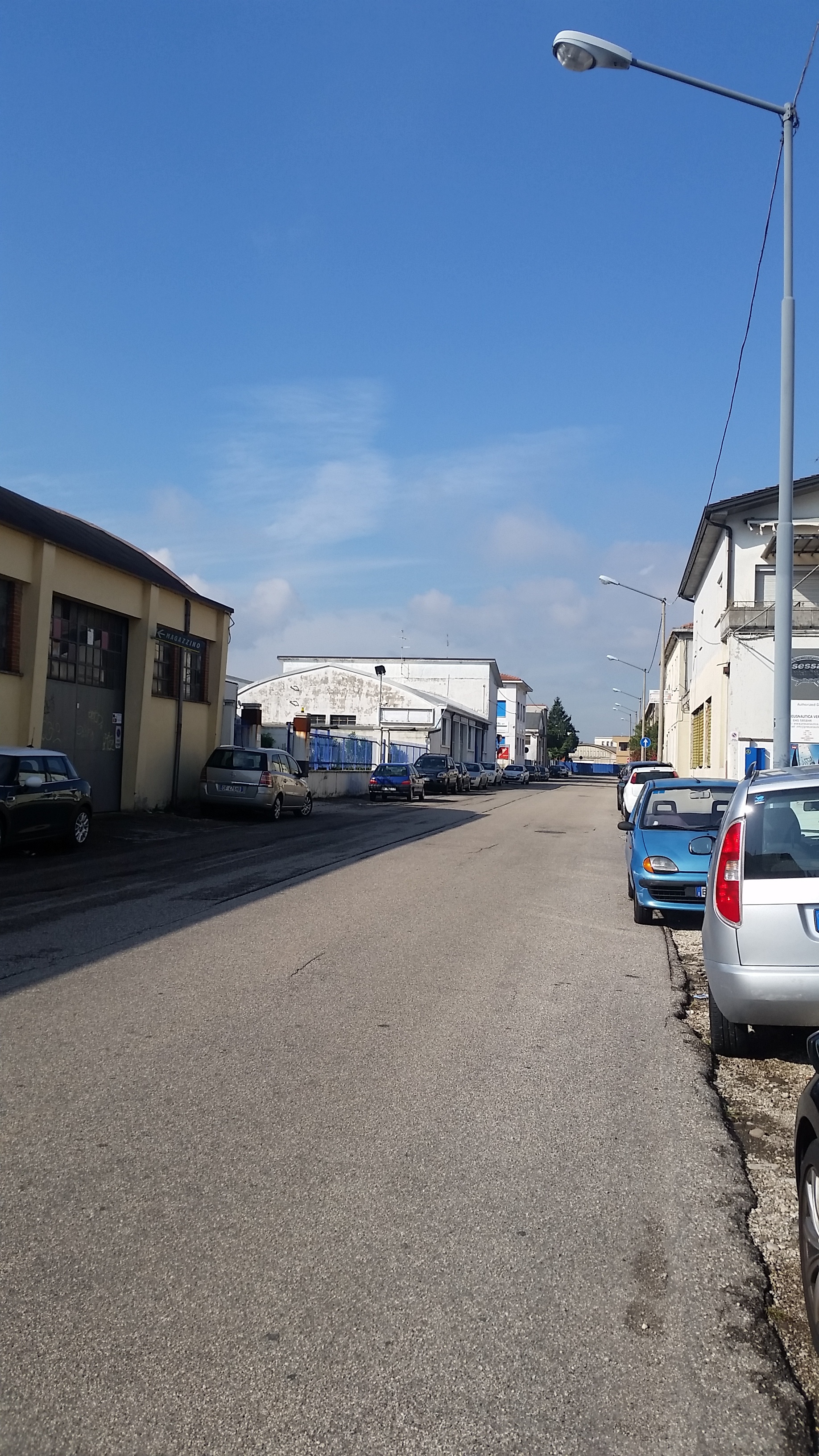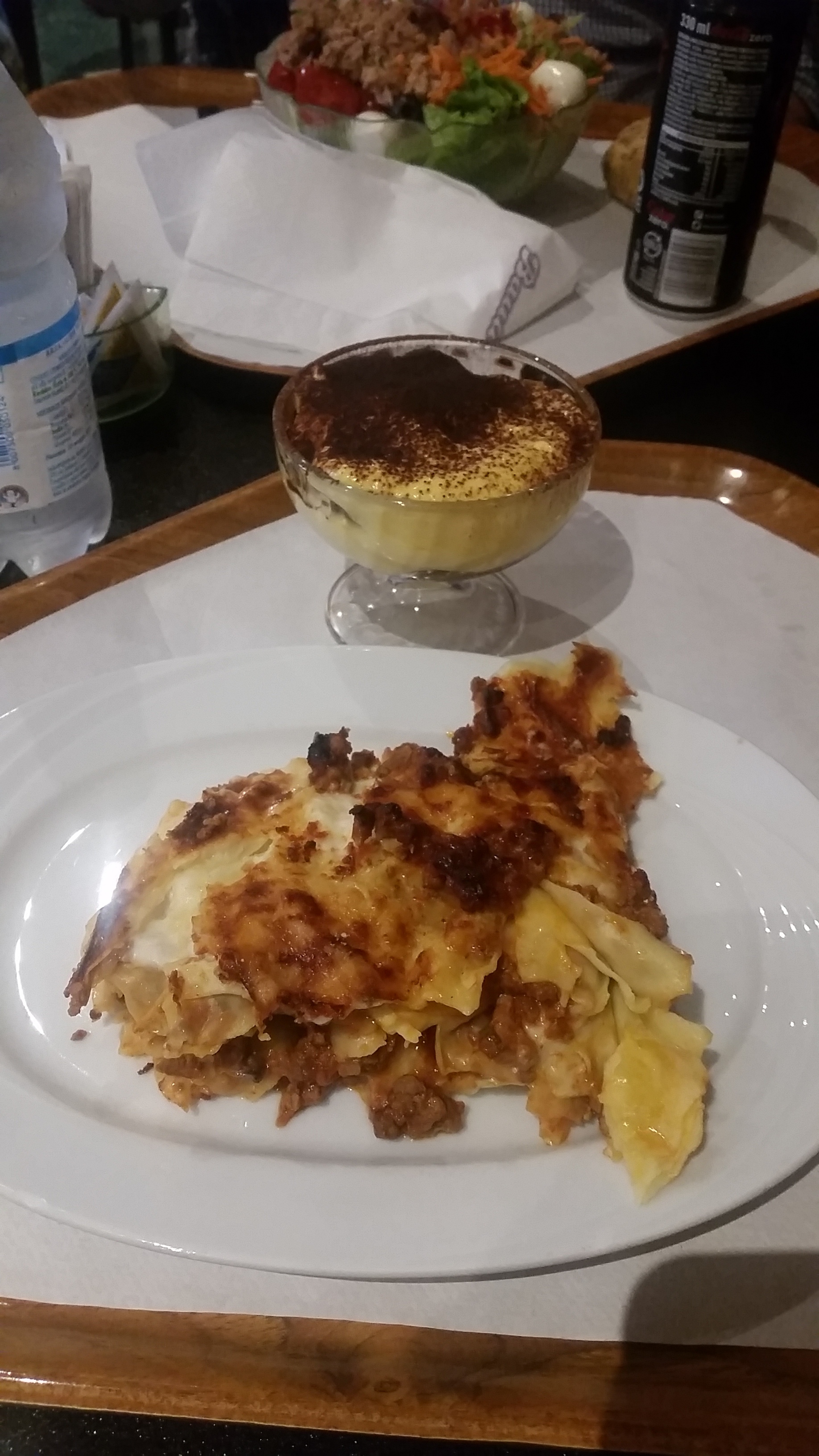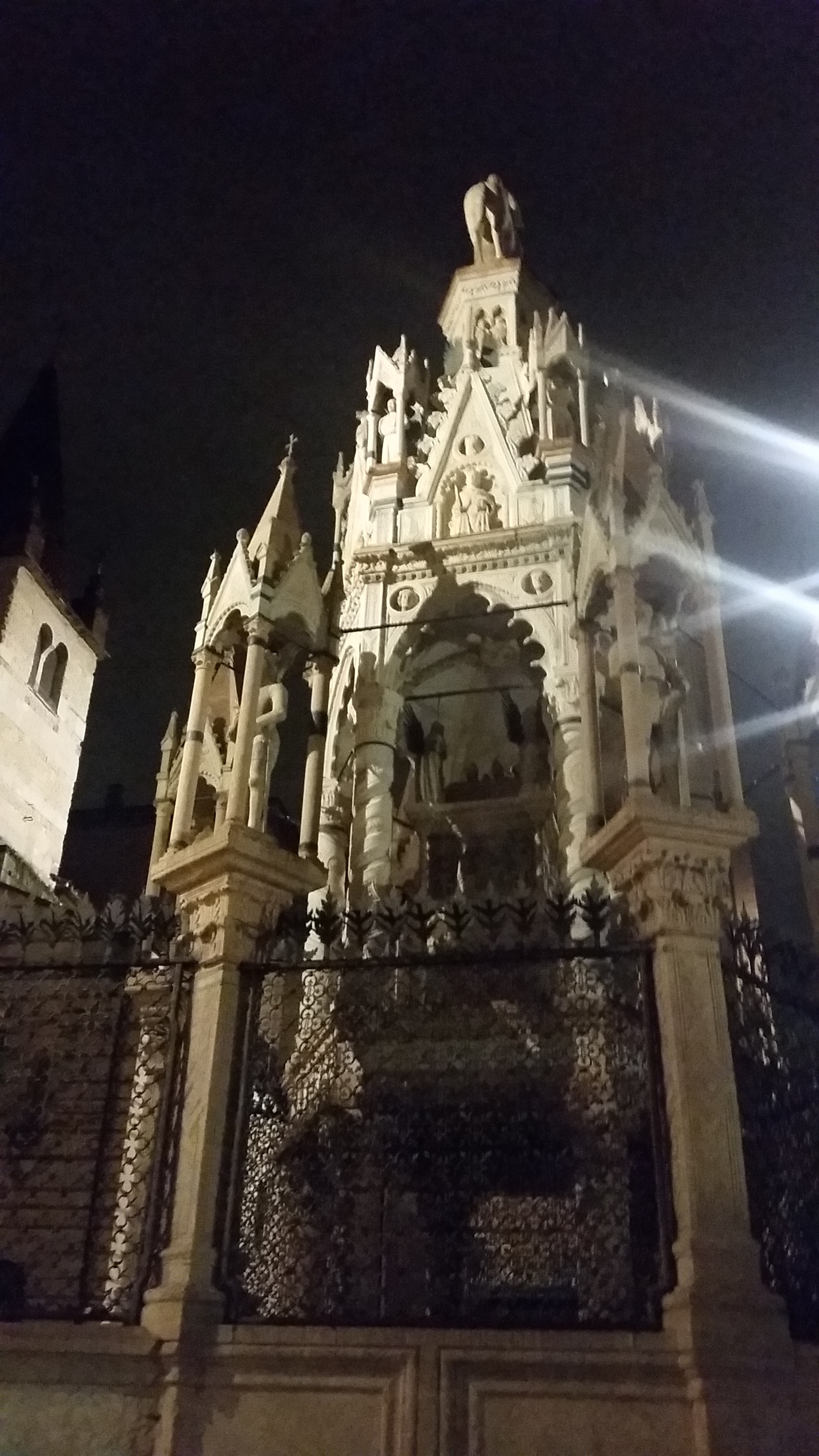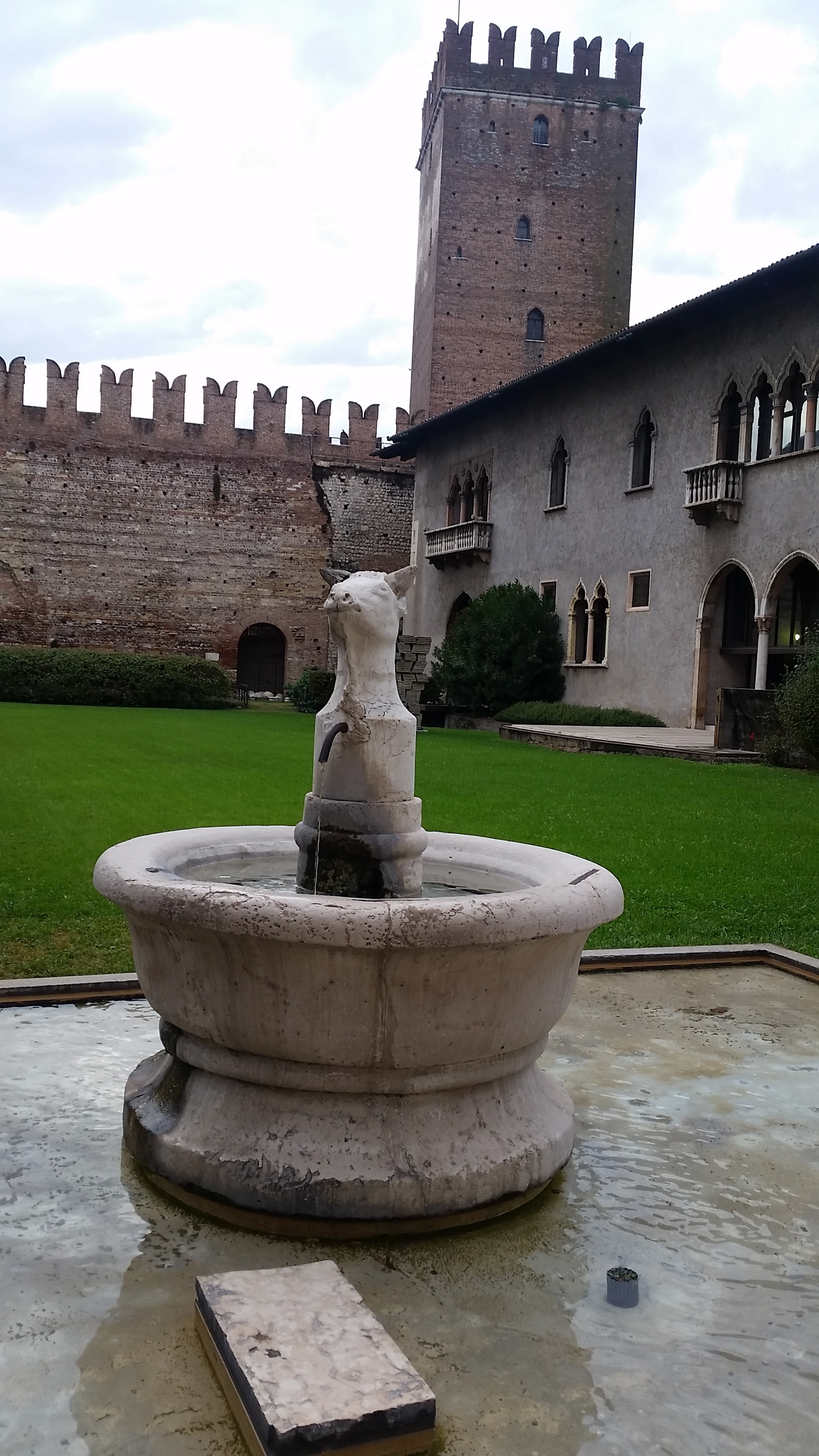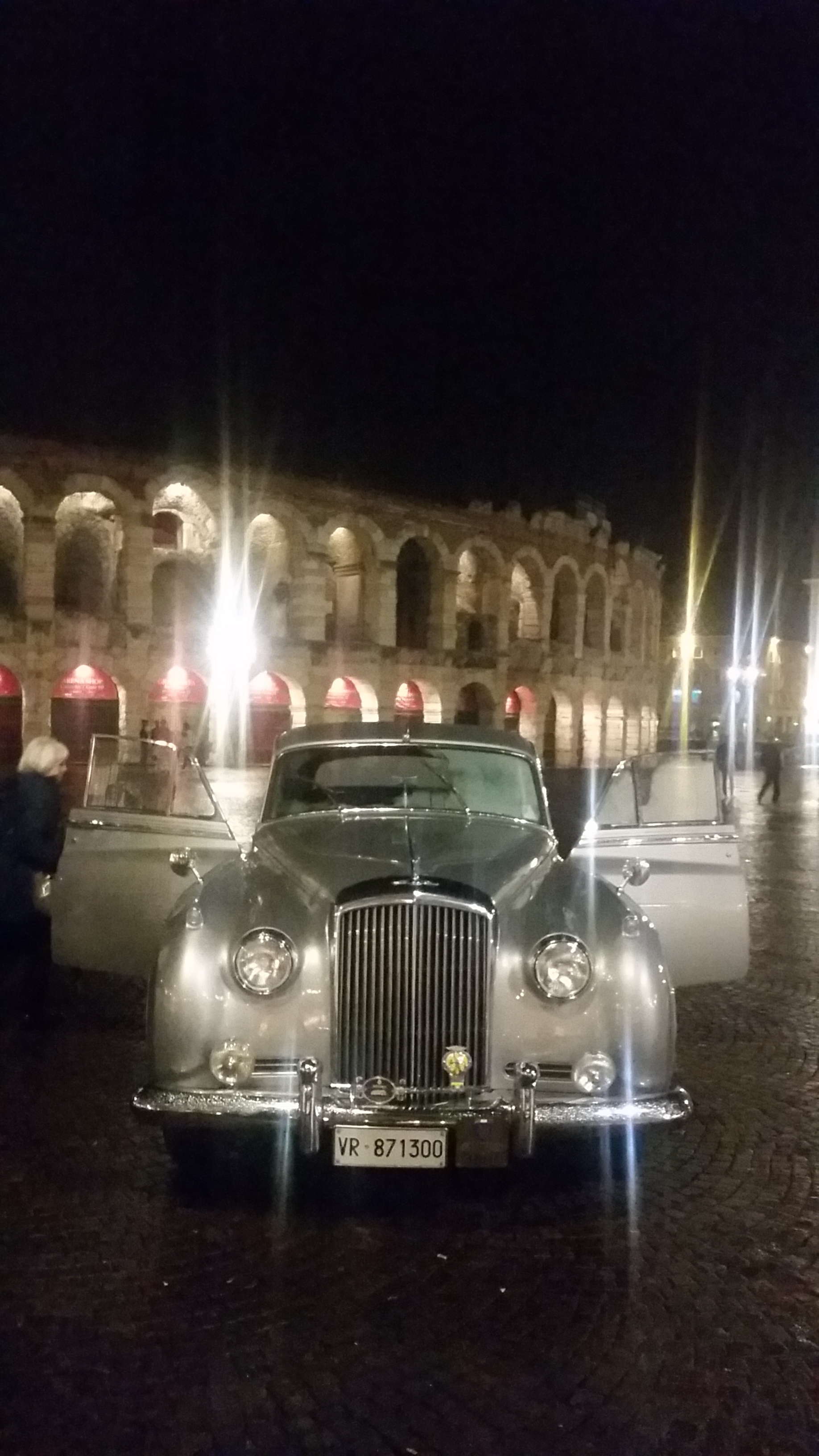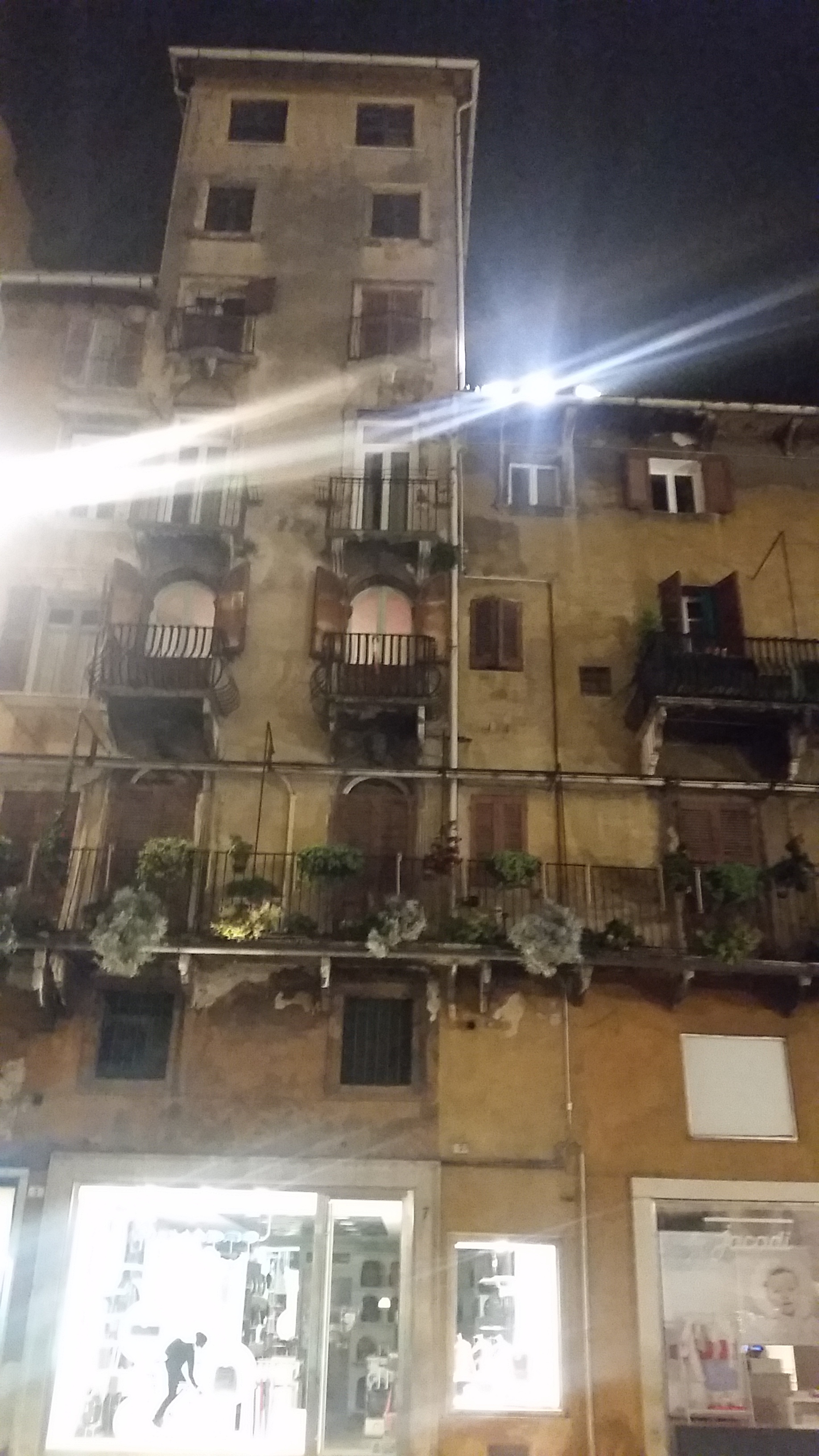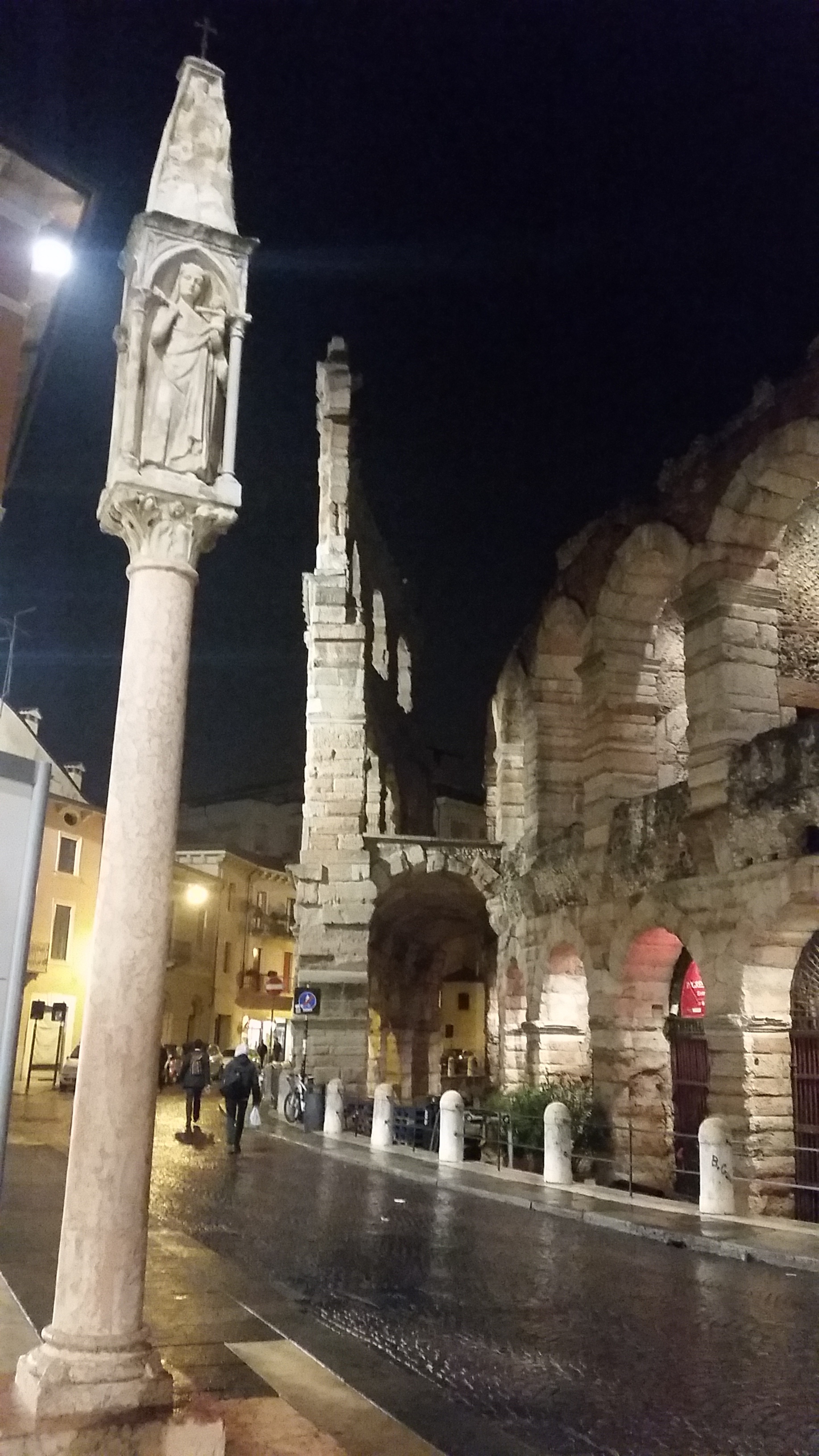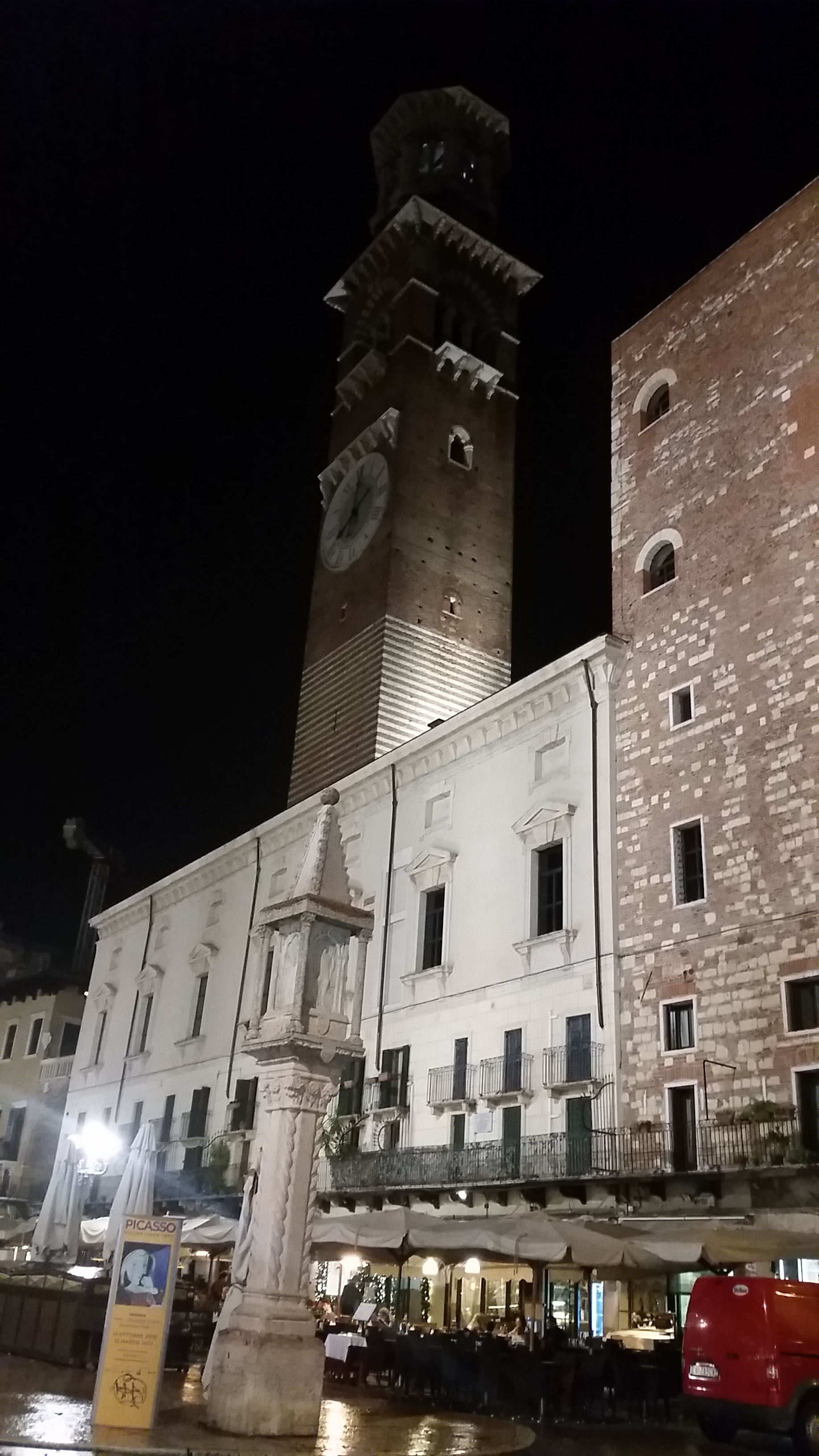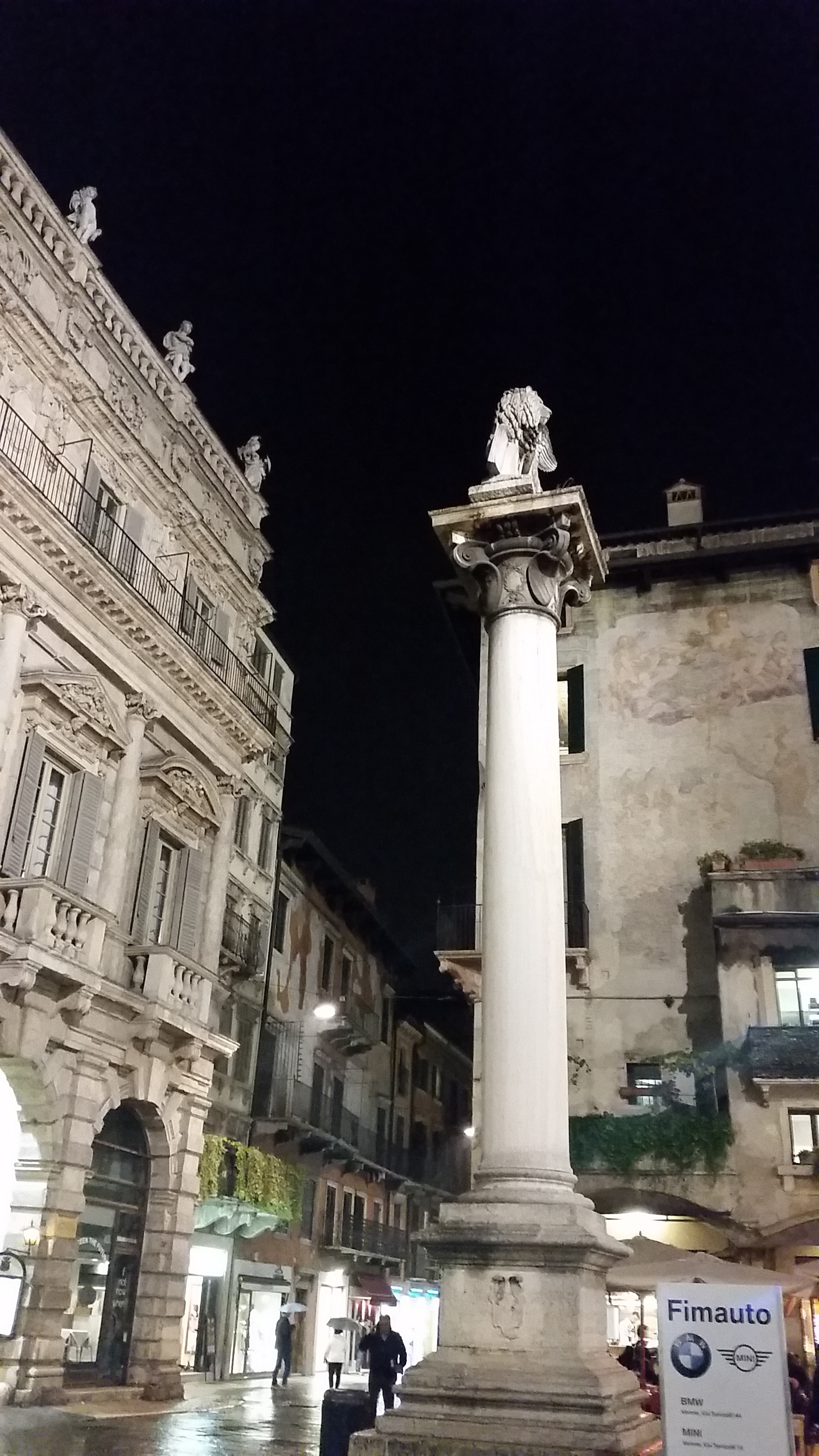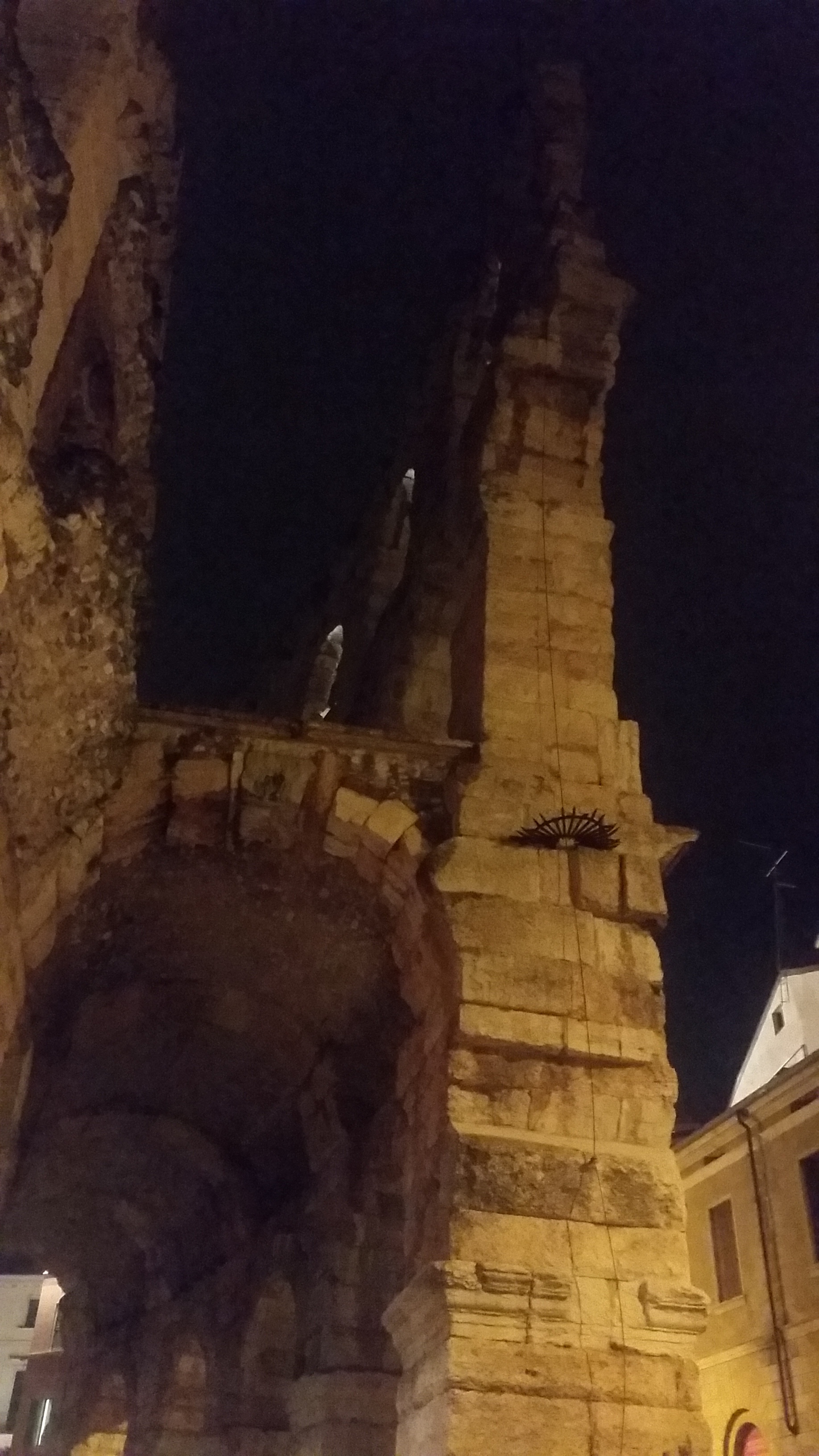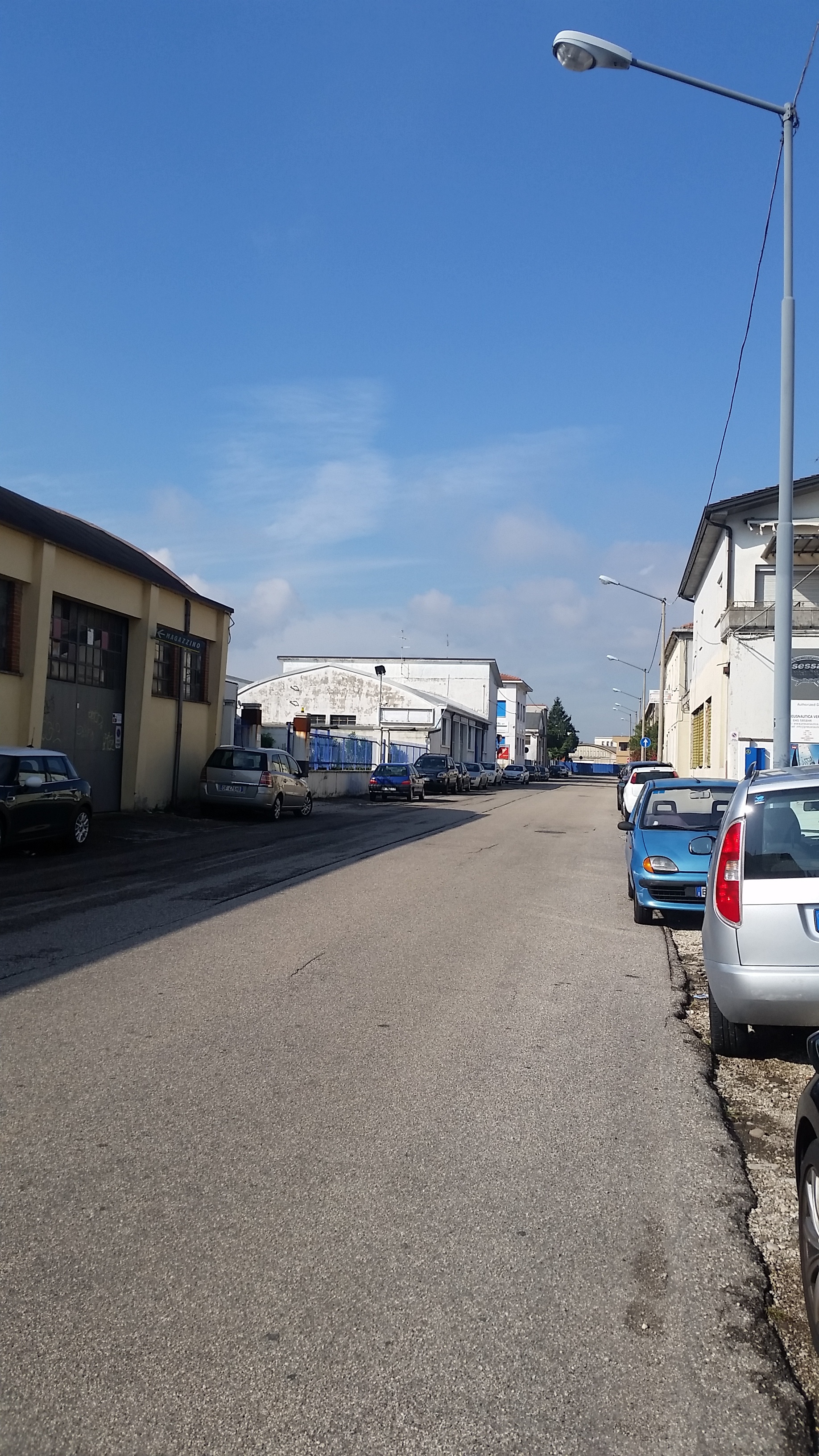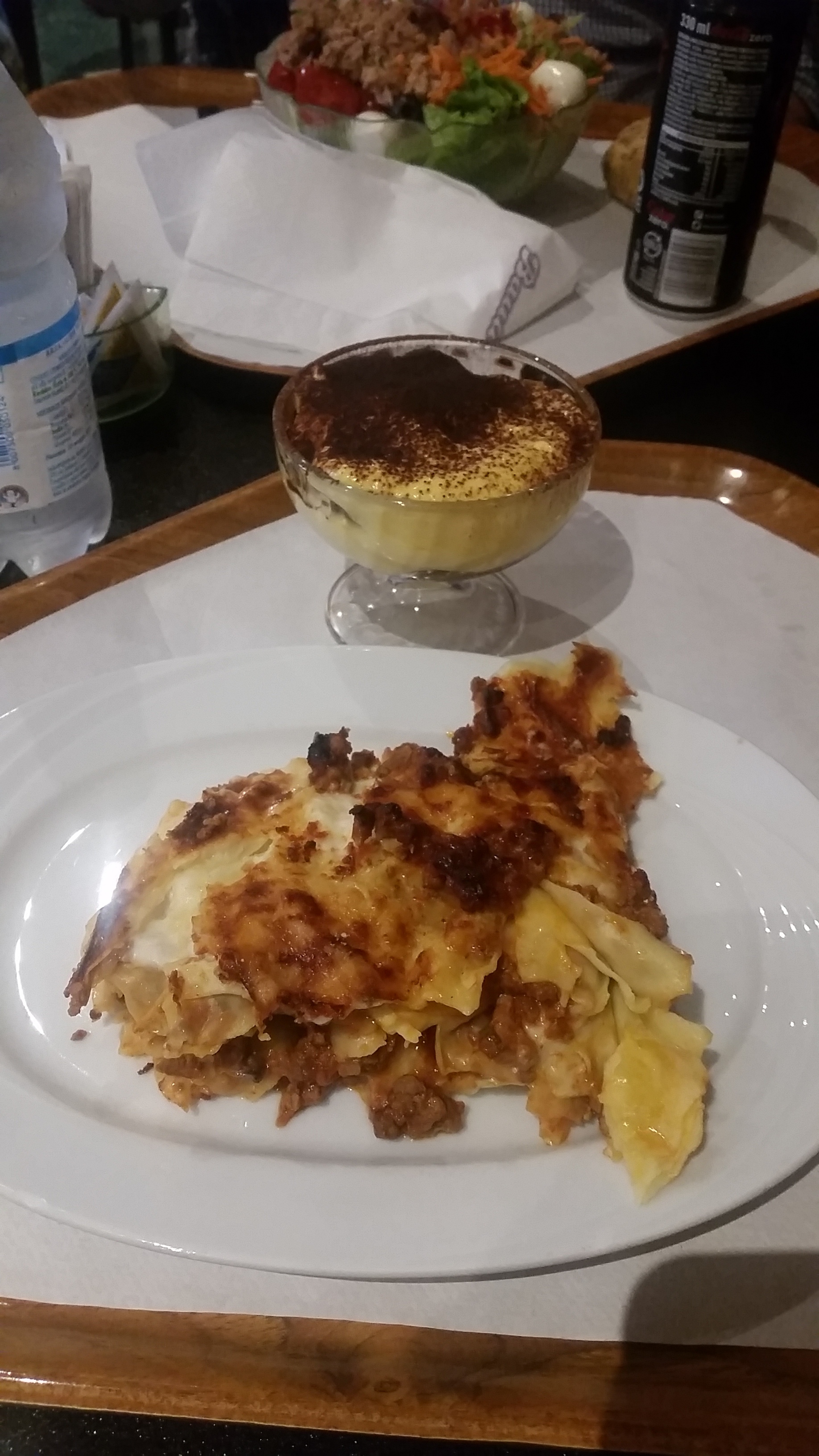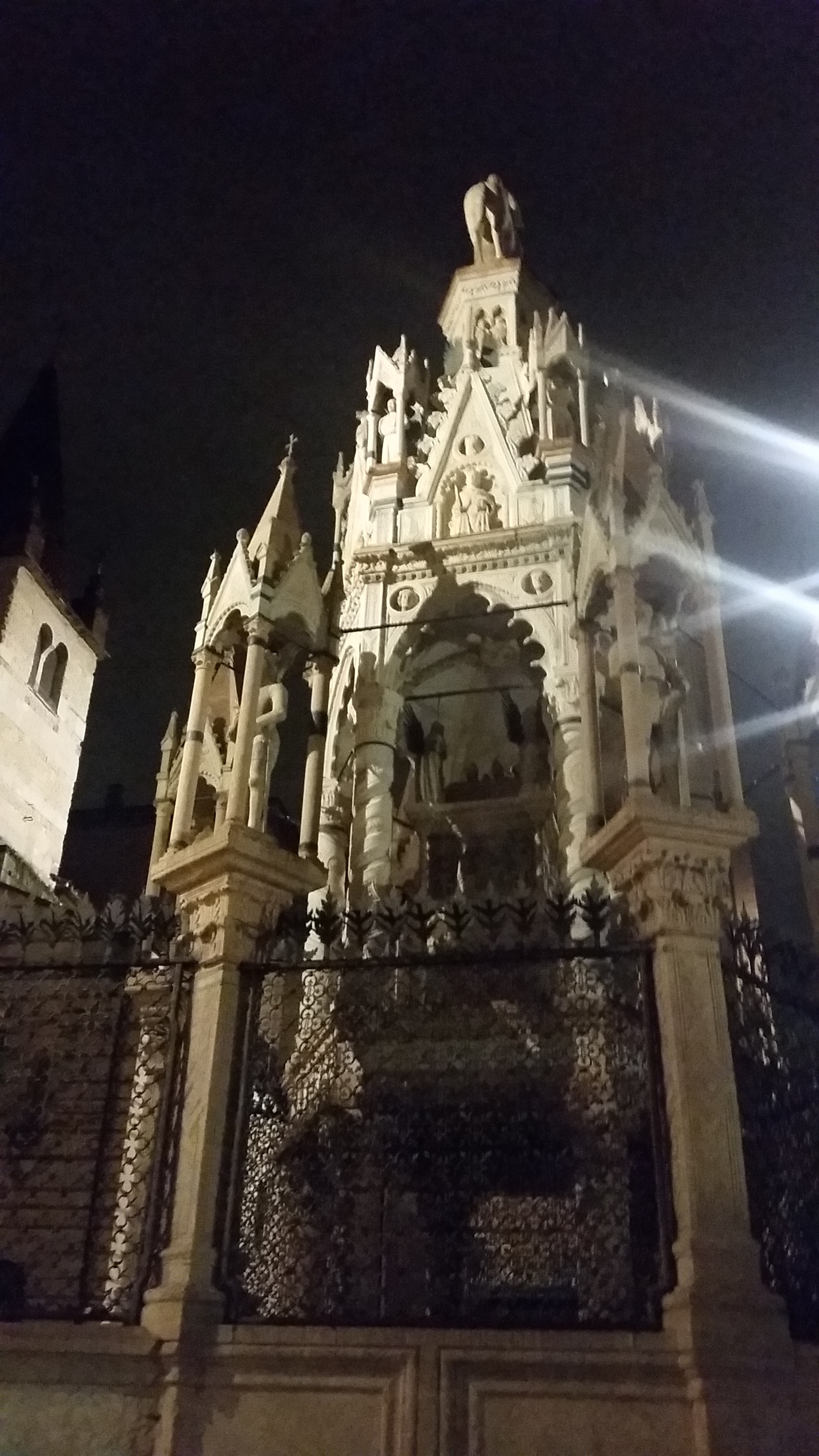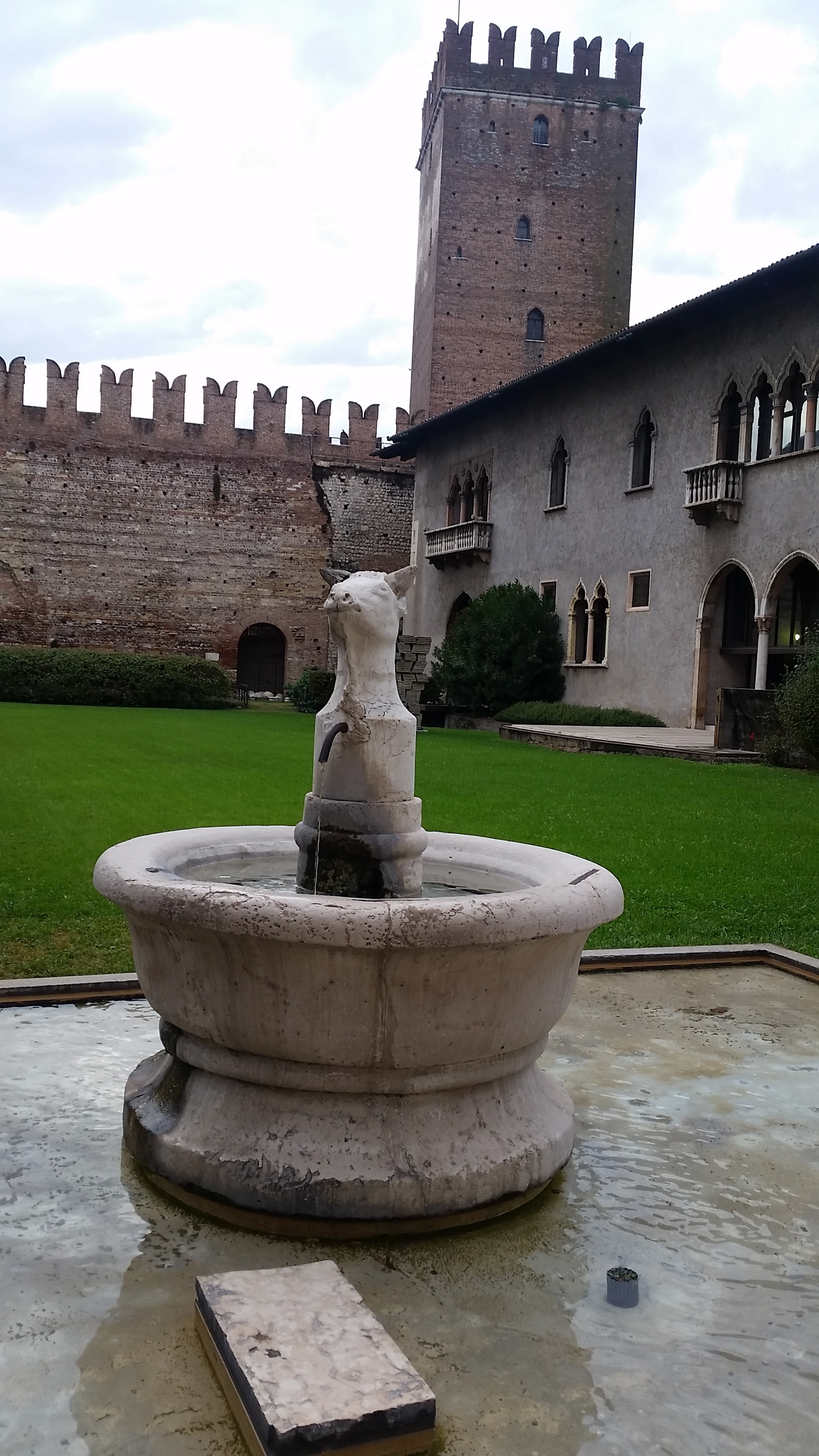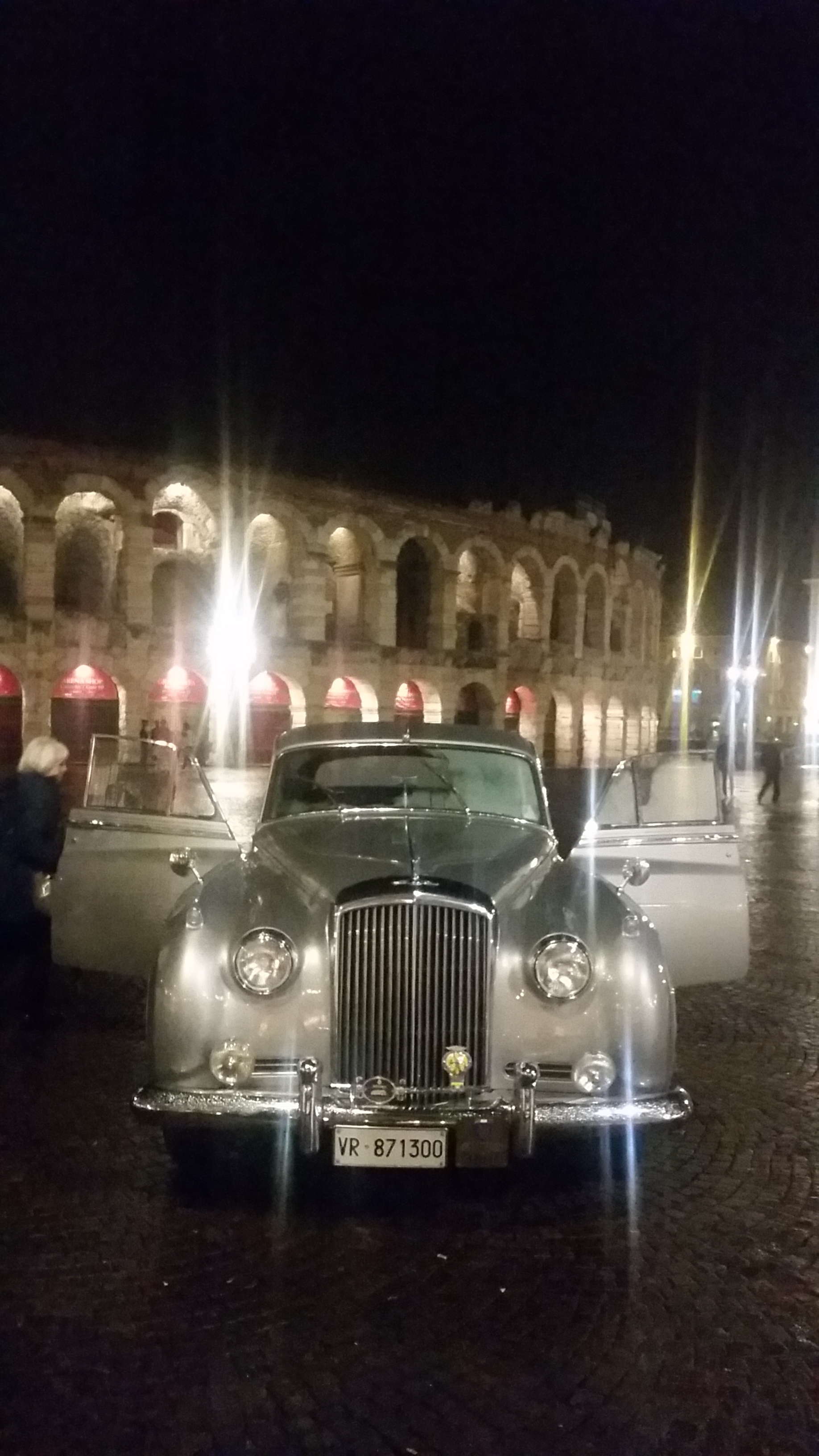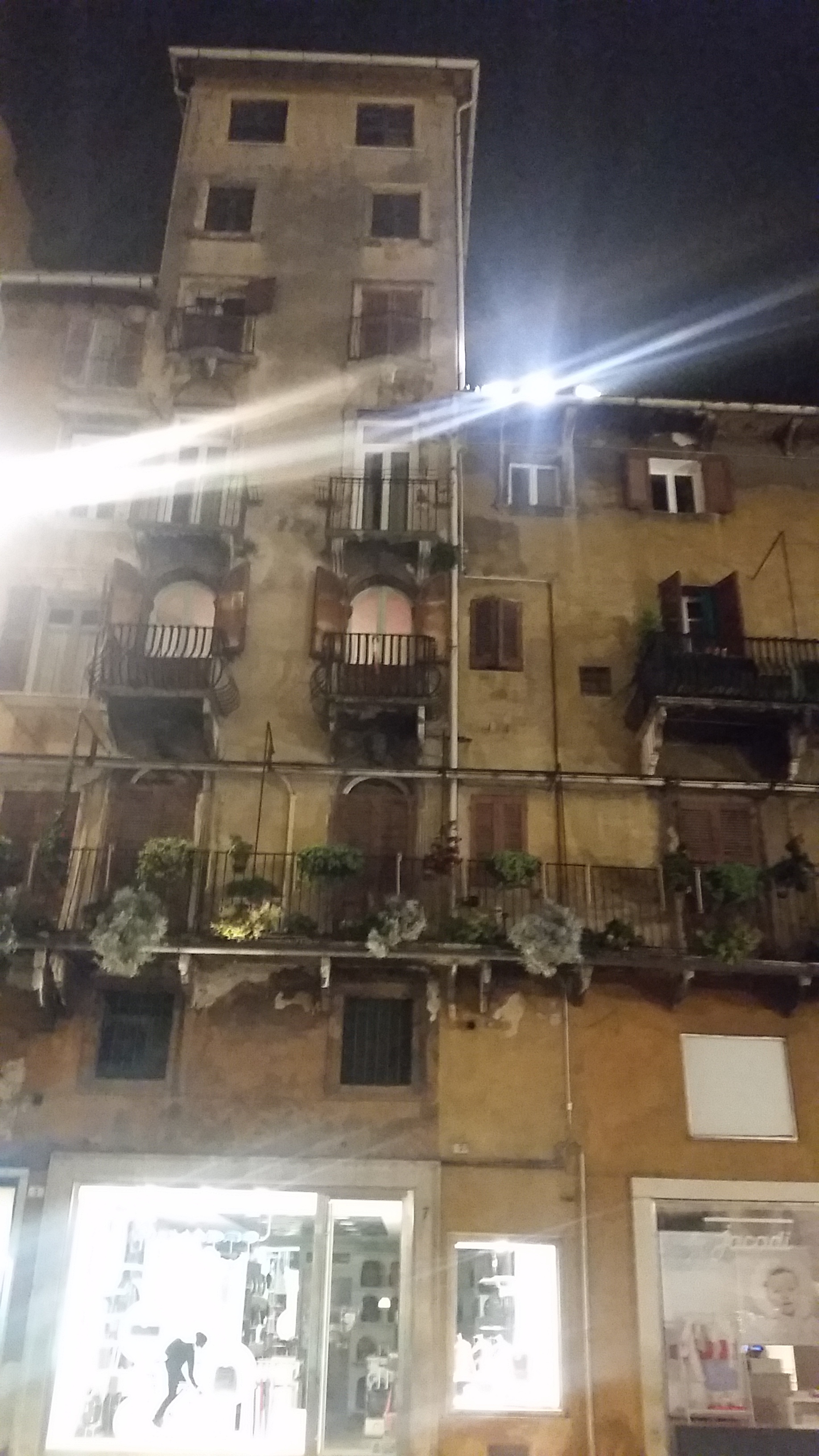 Amazingly, I was able to pack for my entire trip in a carry-on! I also carried a UA backpack for my laptop and things I needed to quickly access. I left enough room to stuff my cross-shoulder bag inside as well so I would still technically meet the two-bag requirement.
I HOPE YOU ENJOY THE PHOTOS. WHERE HAVE YOU BEEN? WHAT'S YOUR NEXT TRIP? LET ME KNOW IN THE COMMENTS BELOW.
P.S. - Please forgive that all these photos came from my phone! I promise to bring my DSLR on my next trip now that I have one international trip under my belt! I must also mention that I lost many of my photos from this trip when I got a new phone a couple weeks ago. My heart aches, but new memories can be made.
XO,
Kimberly